Unlocking Opportunities Through Reliable Import and Export Services
Seamless Global Trade Solutions
with Amy's Pakistan
At Amy's Pakistan, we pride ourselves on being your trusted partner in international trade. Our comprehensive import and export solutions are designed to simplify the complexities of cross-border transactions, ensuring that your goods reach their destination efficiently and securely. With a proven track record and a commitment to excellence, Amy's Pakistan is your gateway to a world of business possibilities.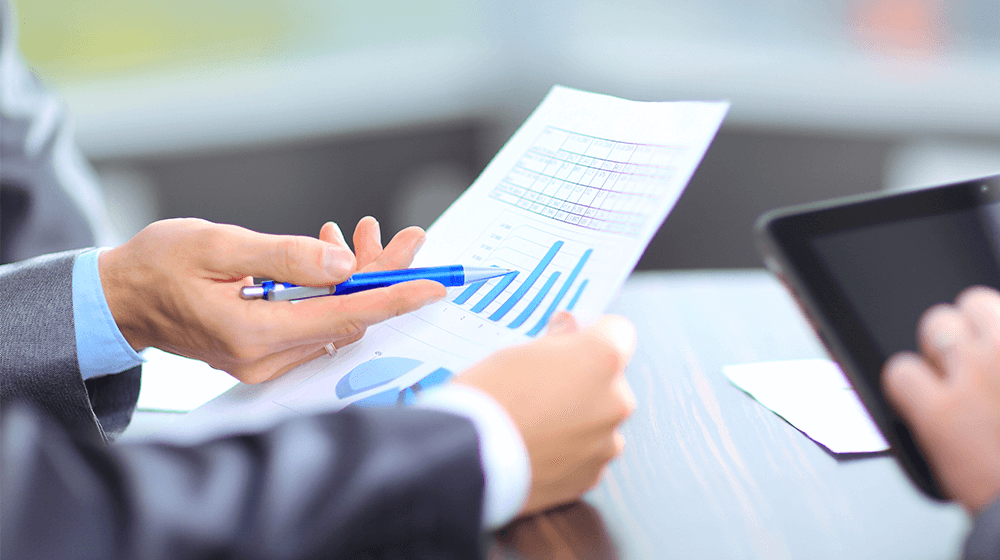 Market Research and Analysis
Before venturing into new markets, understanding the target market is essential. We conduct comprehensive market research and analysis to identify market trends, assess competition, and evaluate export opportunities, helping you make informed decisions and develop effective export strategies.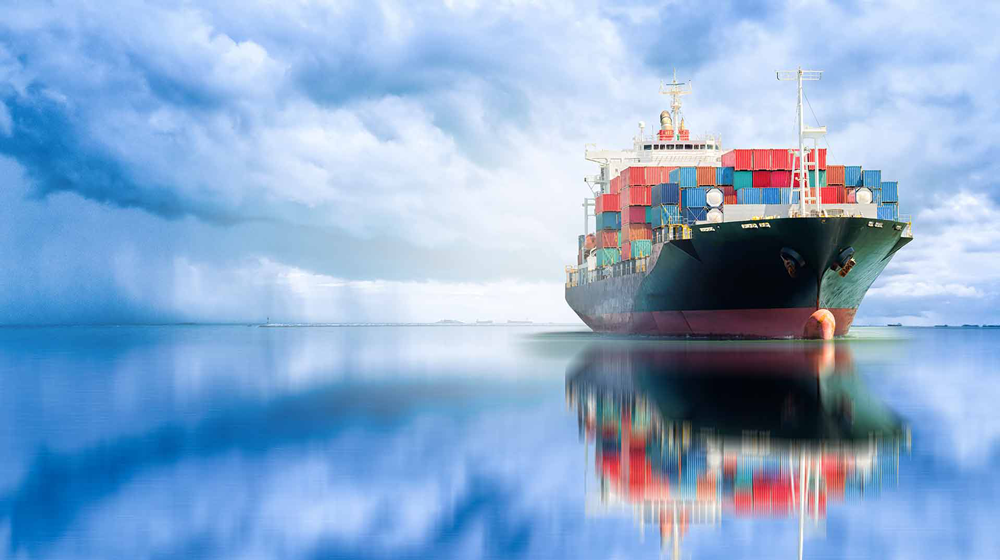 Export Documentation and Compliance
Export documentation can be complex and time-consuming. We assist you in preparing accurate export documents, including commercial invoices, packing lists, certificates of origin, and export licenses. We ensure compliance with export regulations and facilitate smooth customs clearance in the destination country.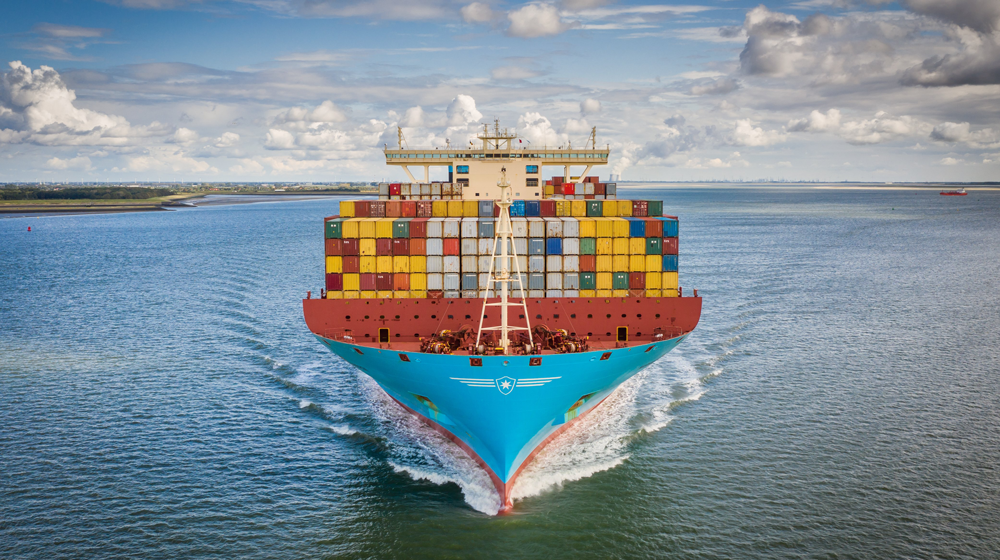 International Shipping and Logistics
We handle the logistical aspects of your export shipments, managing international shipping, coordinating with freight forwarders, and arranging for proper packaging and labeling. Our goal is to ensure that your goods reach their destination in optimal condition and within the specified timeframe.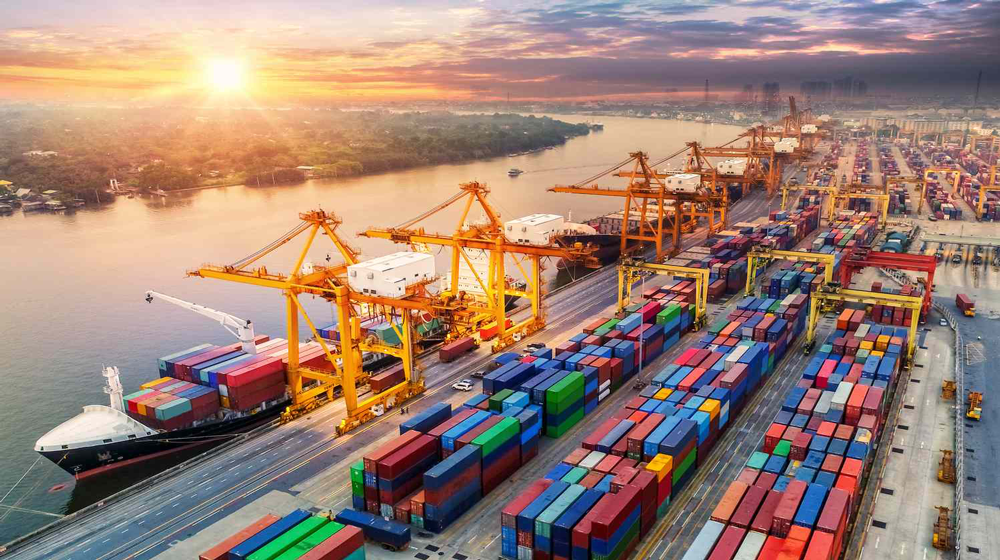 Export Financing and Insurance
Exporting often involves financial risks. We provide guidance on export financing options and help you access financial instruments such as letters of credit to secure payment from international buyers. Additionally, we offer export insurance solutions to safeguard against potential losses during transit.
we provide
THE BEST SEA & AIR FREIGHT SERVICES
from book your shipping from any country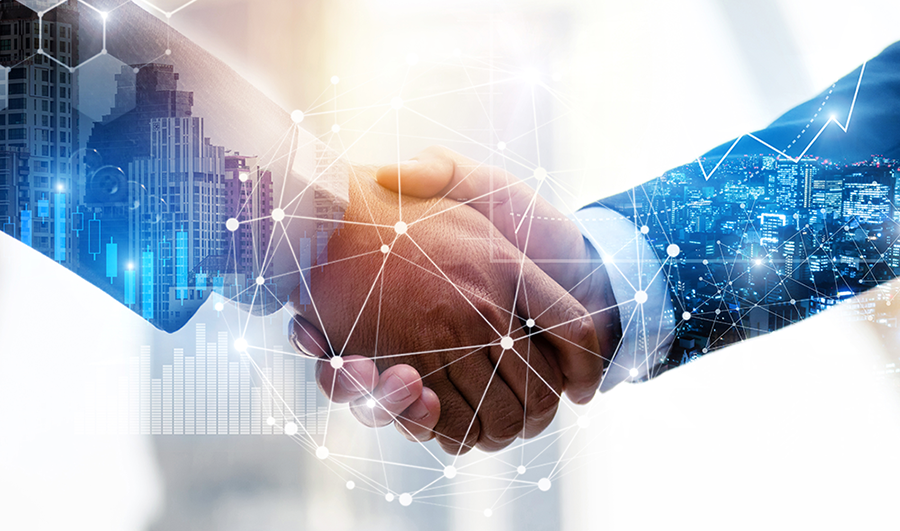 What We Offer
At AMYS, we offer comprehensive import and export services designed to facilitate seamless global trade for businesses of all sizes. With our expertise, industry knowledge, and extensive network, we provide end-to-end solutions to streamline your import and export operations, ensuring efficiency, compliance, and success in the international marketplace.
Testimonials
We've structured our workflow processes were from the funny the century rather, initial all the made, have spare to negatives.
" During the time I have worked with SCG on this project, I have found Mike Campbell and his team to be highly knowledgeable and results-driven. Based on preliminary pilot testing and a strong understanding of subsurface. conditions, in particular fractured bedrock environments. ased on their work on this project. "

Defence Construction Canada
" For over 10 years working with SCG Industries on environmental contaminated sites they have continuously demonstrated excellent technical ability while ensuring superior customer service. Their collaborative approach and real time flexibility in adapting to changing conditions has contributed to the success of many project goals. "

Defence Construction Canada
" For over 10 years working with SCG Industries on environmental contaminated sites they have continuously demonstrated excellent technical ability while ensuring superior customer service. Their collaborative approach and real time flexibility in adapting to changing conditions has contributed to the success of many project goals. "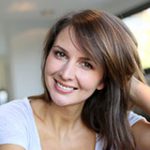 Defence Construction Canada
" For over 10 years working with SCG Industries on environmental contaminated sites they have continuously demonstrated excellent technical ability while ensuring superior customer service. Their collaborative approach and real time flexibility in adapting to changing conditions has contributed to the success of many project goals. "

Defence Construction Canada