Thirty years involved with the consumers and businesses industry have taught me that when nothing can possible go wrong and every avenue has been covered.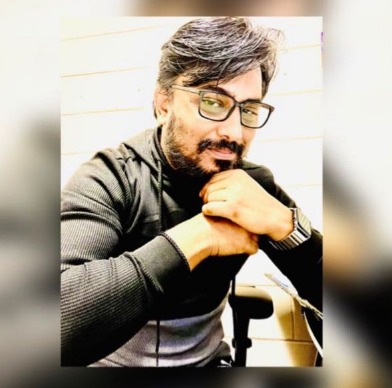 Position: CEO OF AMYS GROUP


Address: Florida, America
Experience: 30 Years as a consumers and businesses


" Mr. Shakir Ahmed is a visionary leader with a remarkable journey in the corporate landscape. With a career spanning over three decades, he has emerged as a driving force behind the achievements of AMYS GROUP "
Mr. Shakir Ahmed, a name synonymous with innovation and leadership, brings over three decades of rich experience in shaping consumer and business landscapes. With a career spanning 30 years, he has emerged as a distinguished figure in the realms of strategic management, consumer engagement, and business transformation.
Born with an entrepreneurial spirit, Mr. Ahmed's journey began with a deep-rooted passion for creating positive impact. Armed with a degree in Business Administration, he embarked on his professional journey with a clear vision to bridge the gap between consumers and businesses.
Over the years, Mr. Shakir Ahmed's expertise expanded across a diverse range of industries, from hospitality and real estate to import-export and IT services. His understanding of these complex sectors has been instrumental in devising strategies that drive growth and foster meaningful connections.
Mr. Shakir Ahmed, our esteemed CEO, boasts a remarkable career spanning three decades. With a diverse background in industries such as hospitality, real estate, import-export, and IT services, he has honed a wealth of strategic insights and consumer-focused approaches. His journey as a visionary leader has been defined by his ability to navigate complex sectors, predict market trends, and drive transformative business initiatives. Mr. Shakir Ahmed's legacy is woven with achievements that have reshaped industries and empowered teams. Beyond his professional accomplishments, his philanthropic contributions underline his commitment to societal betterment. As he continues to chart new paths in innovation and leadership, Mr. Shakir Ahmed's impact remains an inspiration for all.
About Us
Our people are our biggest asset but the only way to unlock their potential is to invest in the right business systems that encourage innovation.
why choose us
mission & vision
history
our growth
With over 15 years of experience under our hard hat, we partner with owners and design professionals to build high-quality projects. Over the years, Builderry has built relationships with the industry's top craftsmen, suppliers, and subcontractors, all of whom adhere to our high standards of quality.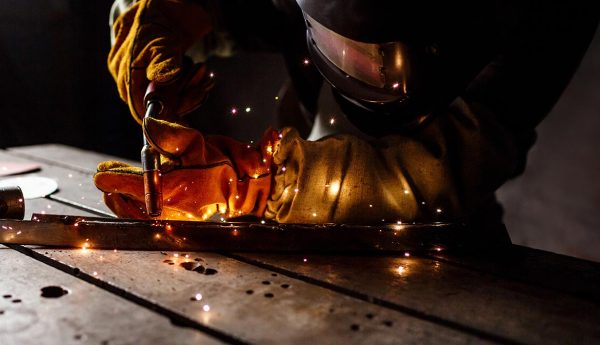 As a provider for complex steel structures, we can procure, manufacture and assemble tailor made solutions. Customers approach us because they know that we can handle and machine. assemble tailor made components and solutions driving.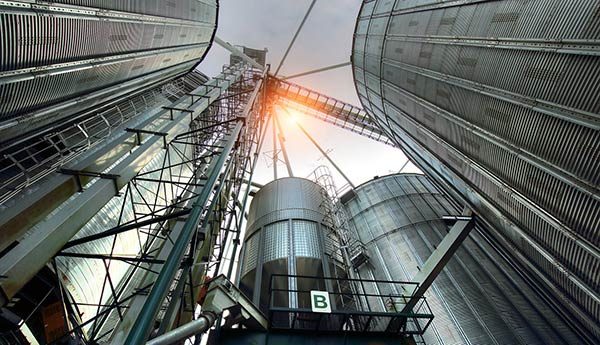 Our vision is to be the preferred supplier to our customers and, by being preferred supplier, to improve their competitive power. We strive to become and to remain the preferred supplier to all our customers, because this is how we can identify.
Nippon Gakki Hamana Factory established in Hamakita-cho (present Hamamatsu city), Hamana-gun, Shizuoka Pref and production of our first product, the 125cc Yamaha motorcycle "YA-1" begins.
Yamaha Motor Canada Limited (YMCA) founded in Canada. Signed joint venture agreement with Brunswick Co. (U.S.) and Brunswick invests in Sanshin Industries.
Yamaha builds temporary pool "Suimu 21" for the main competition pool of the 9th World Swimming Championships in Fukuoka, Japan Yamaha succeeds in the high-concentration mass culturing.
Medium-term management plan with central pillars of structural reform and growth strategies announced. Start of increased manufactuaring of Japanese boats to assist Great East Japan Earthquake recovery efforts.
Refer to the statistics of our company. Manufacturer's high end manufacturing services are a perfect complement to today's high tech industries.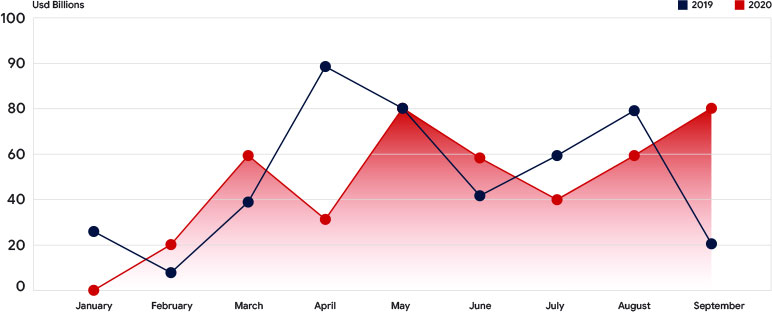 Our Teams
The team has consulted on a number of new development projects in New York. They offer guidance on navigating all stages of development.
The Industry Team at Compass is an elite team of industry influencers & residential consultants assembled.
The Industry Team at Compass is an elite team of industry influencers & residential consultants assembled.
The Industry Team at Compass is an elite team of industry influencers & residential consultants assembled.
The Industry Team at Compass is an elite team of industry influencers & residential consultants assembled.